Latest News
Children from across the school enjoyed a fantastic evening watching the film 'Sing'. Not only did the children love watching and dancing along to the film, they also enjoyed the tasty popcorn and juice!
We'd like to say a big thank you to all those who helped to organise the event. An amazing £350 pounds was raised to go towards the climbing wall!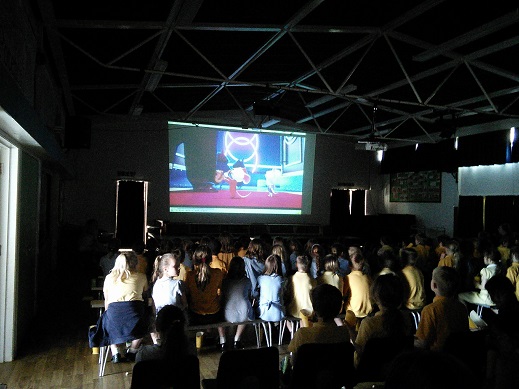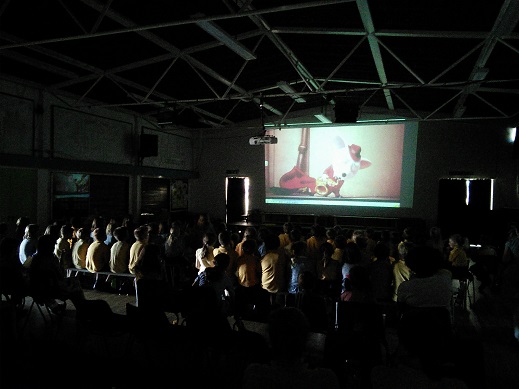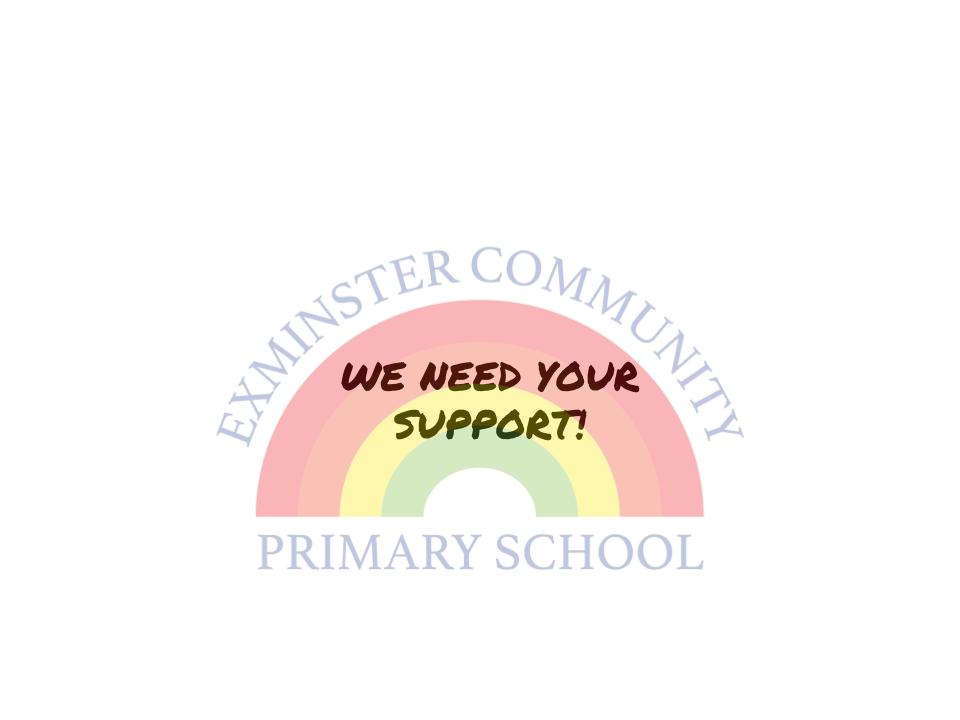 TESCO Bags of Help Scheme
We have a chance of getting up to £5000 from TESCO for our Traverse Climbing Wall project. Our application to the Tesco Bags of Help Grant Scheme has been successful and our project will be put forward to a customer vote in Tesco stores during May and June 2017.
What happens next?
Our project, along with the other two successful projects in our region, will go forward to a vote in Tesco stores where customers will decide the outcome by voting for their favourite project each time they shop. Voting will take place during May and June.
We will be notified by the end of July 2017 confirming the amount of funding we will receive.
The project with the highest number of votes across our region will receive up to £5,000, the second placed project up to £2,000 and the third placed project £1,000.
Please see below a list of stores taking part in the voting on our project:
Exeter Vale EX2 7EZ Exminster Express EX6 8DB
Heavitree Express EX1 2RN
Exwick Express EX4 2DQ
Barnstaple Express EX32 8PG
Barnstaple Taw View EX31 2AS
Barnstaple High Street Express EX31 1EZ
To vote, you will need to make a purchase within store of any value. You will receive one token per transaction and it's not necessary to purchase a carrier bag in order to receive a token.
Please vote for us and spread the word.
A huge thank you to the community of Exminster Community Primary School. You have raised an amazing £386.45 today from the non-uniform day. You have also raised over £120 from bob-a-job so far. To this, we can add the £146 that Mrs Whalley raised from having her cake sale at home in the holidays. Our total so far is £652.45 and still people are raising more. Every single penny of this money will be spent on buying books and resources to fill our suitcases and leave at Nayamba school. Thank you!