Details
After experiencing a number of technical issues we have persevered in our motivation to update people at home in true Exminster Rainbow Value fashion by eventually getting the blog to post!
We have had a lovely day. Surfing was perfect and the weather has been super. Better get some sleep before paddle boarding, canoeing, high ropes and raft building tomorrow!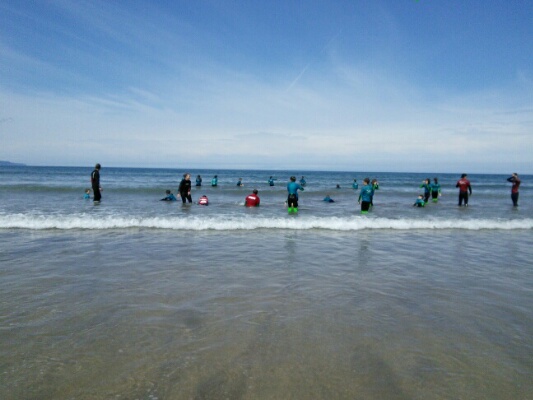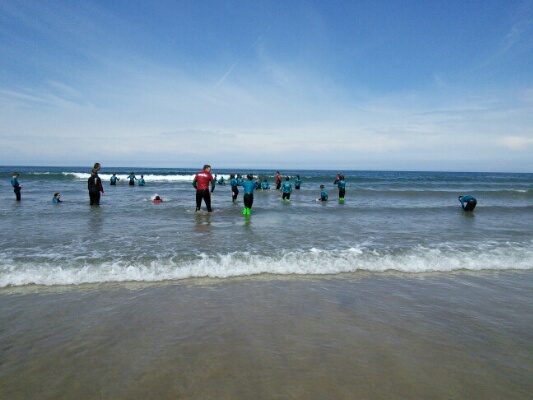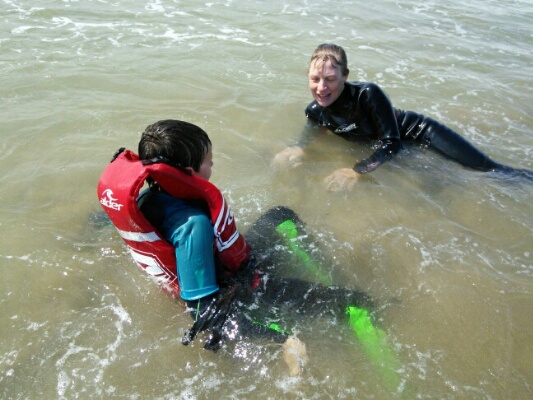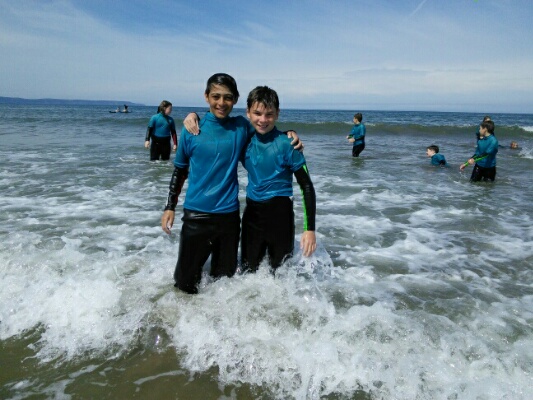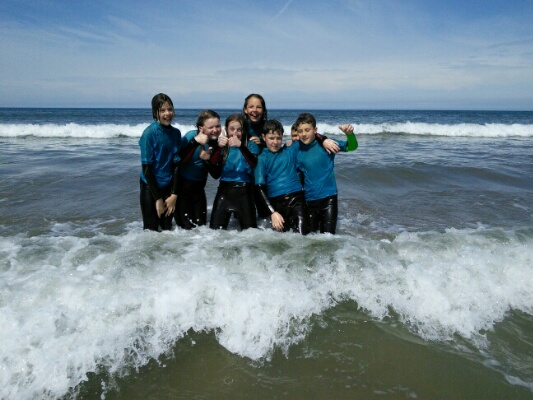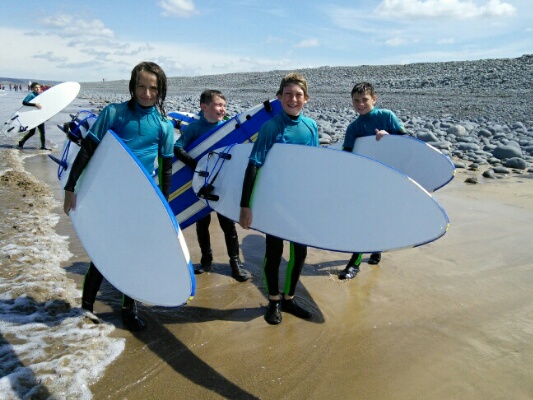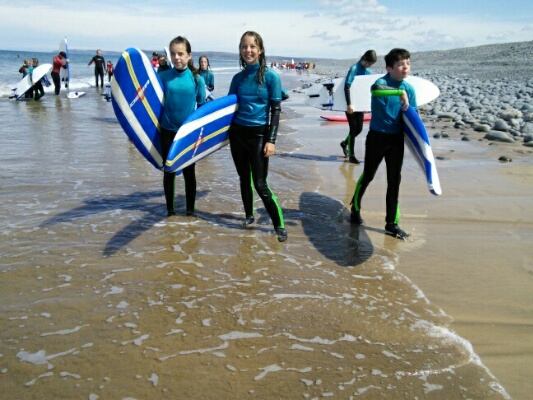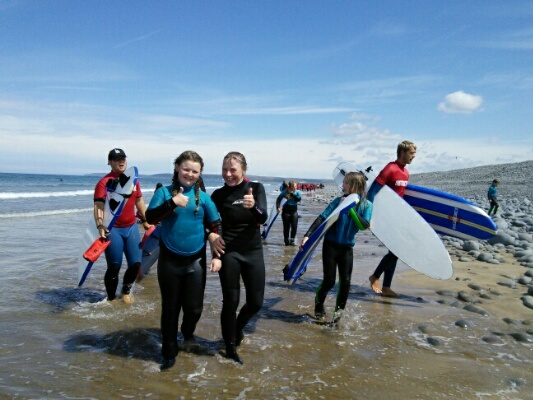 Details
Some of us are having a quiet morning on site before kayaking, raft building and stand- up paddle boarding this afternoon. If you can't spot the little person you are looking for here, it's because they are surfing. More pics later!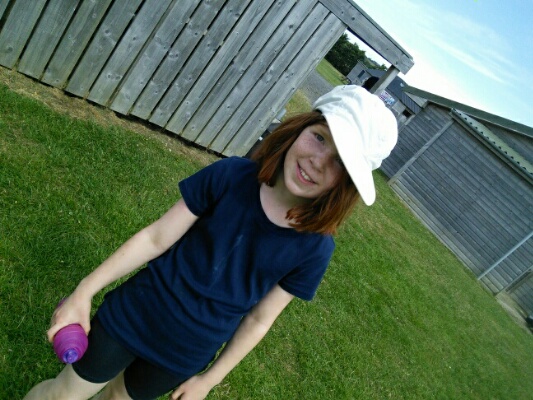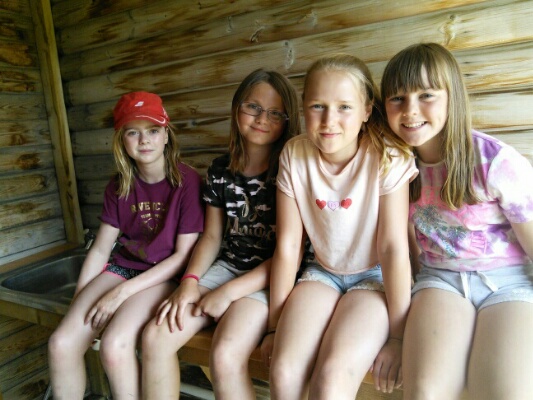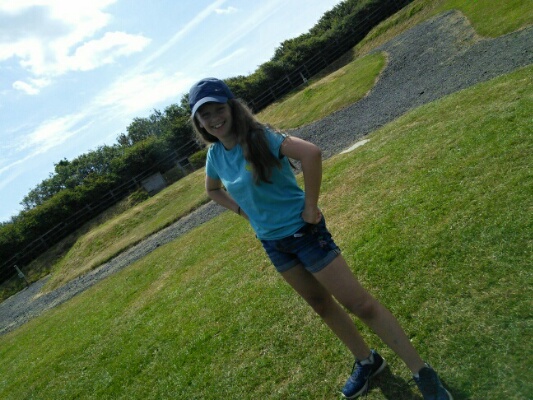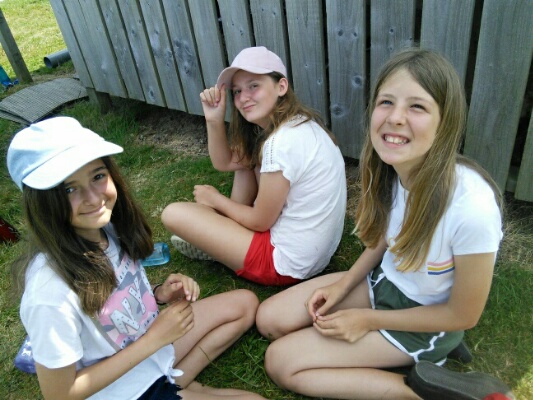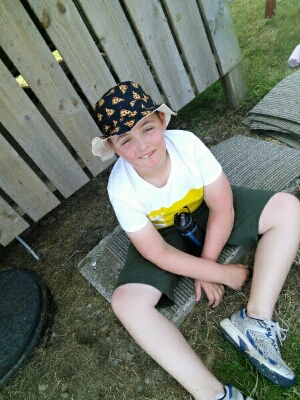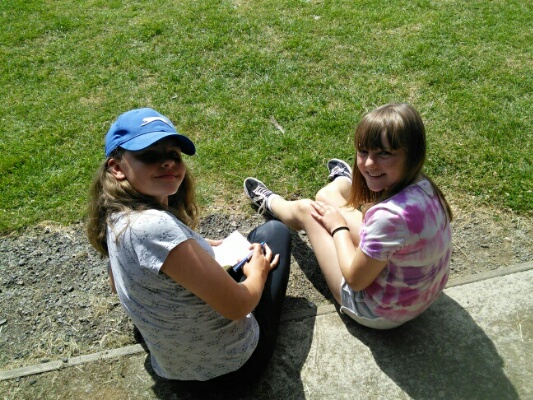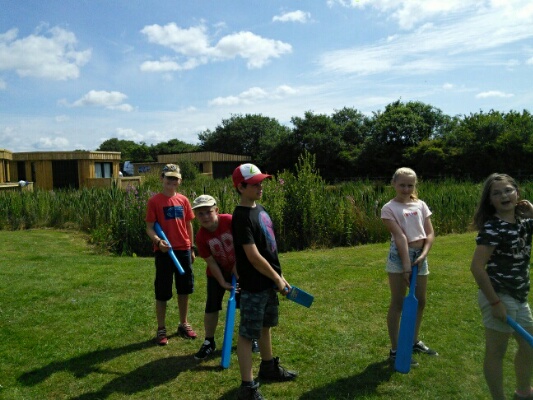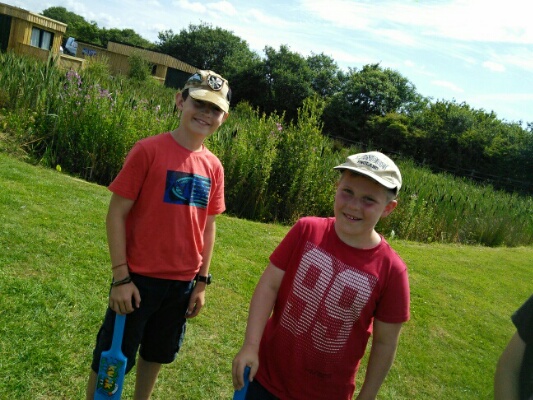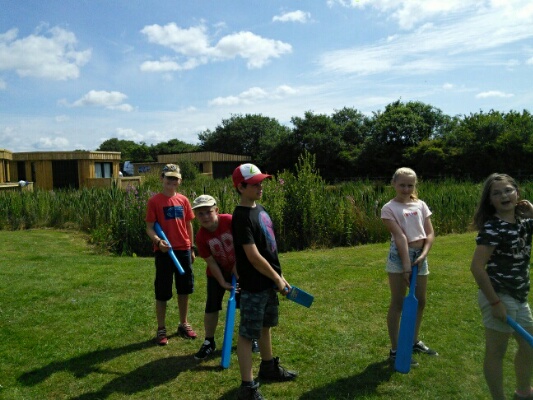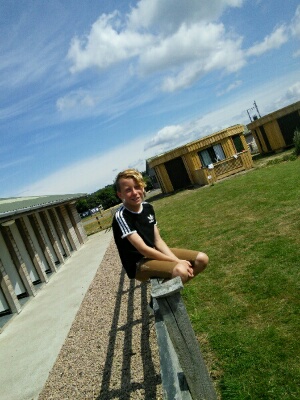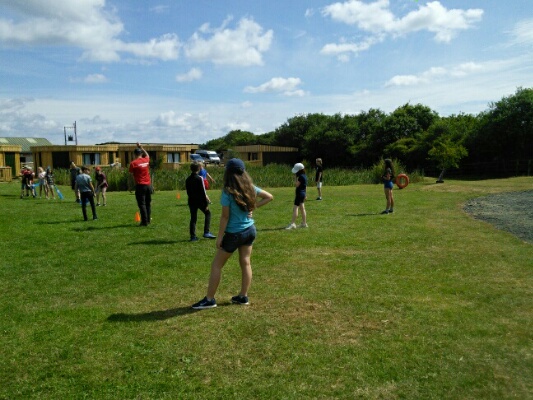 Details
We had time for a game of cricket before tea today. Then yummy chicken for tea and cake for pudding.