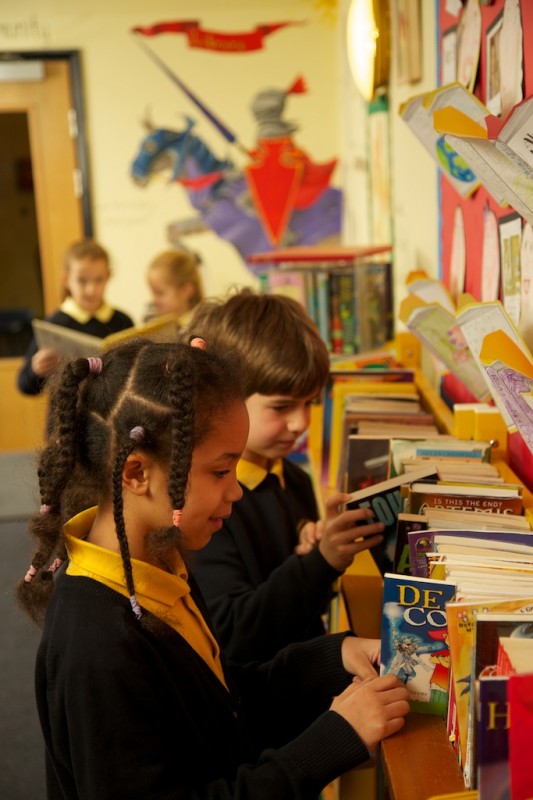 A Message from Mrs Whalley
Thank-you for your interest in our school. The children, staff, parents and governors have created an EPIC shared vision for Exminster Community Primary School.

Enjoyment - We want every child to enjoy coming to school, to feel secure in their friendships and to be happy to learn.
Potential - We aim to help every child reach and exceed their full potential through providing a rich and varied range of learning opportunities within a broad and balanced curriculum. Learning is planned in every class to meet all needs. We aim to find children's strengths and use these within school to develop children's confidence and love of learning.
Inclusion - We pride ourselves in being a highly inclusive school. Inclusion is about adapting for the needs of our learners – however minor or major their needs may be. This has benefits for all learners, learning to celebrate our differences and individuality.
Community - Exminster Community Primary School plays an integral part in life of our village. We maintain a strong family village school ethos.
We hope you will feel happy to subscribe to our EPIC vision and share with us as your child makes their journey through our school.

Sarah Whalley
Acting Headteacher
Next week is Devon Waste Free Lunch Week – Mr Wilsher and the Eco-Council did a packed lunch waste audit recently and found that a lot of the rubbish in the lunch boxes could be reduced so there is less rubbish going to landfill. They have put up posters around the school and been campaigning to ask for parents' support to decrease the amount of waste. A packed lunch waste audit will be carried out on Tuesday 11th March to see if we have reduced the amount of packed lunch waste.
The most successful school in Devon will win £250, so fingers crossed!
Check this week's newsletter or pop in to see Mr Wilsher if you need any more details.